COLLIER COUNTY
BASEBALL
SPONSORED BY MORTGAGE & REAL ESTATE ALL IN ONE INC AND
L.LARRY DAMIANO,REALTOR & SR.LOAN OFFICER
239-298-2392
STOP FORECLOSURE LEGALLY ,LOWER YOUR MORTGAGE PAYMENTS OR SELL your house AND SETTLE
with the bank for less.
FIND OUT HOW !
Call 239-298-2392
or click below for more info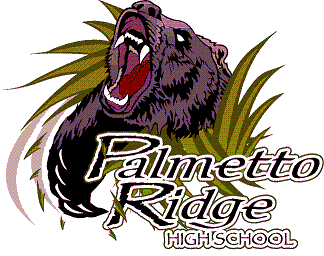 THE BEARS BEAT THE NAPLES GOLDEN EAGLES 5-4
TO ADVANCE IN DISTRICTS
SEE THE HIGHLIGHTS AS REPORTED ON CHANNEL 2
NEWS AT 11 PM ON 4/28/2010
CLICK BELOW
RIGHT click here to DOWNLOAD video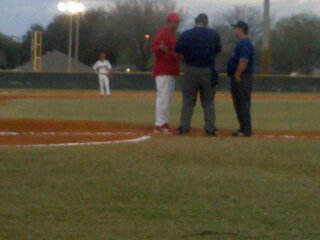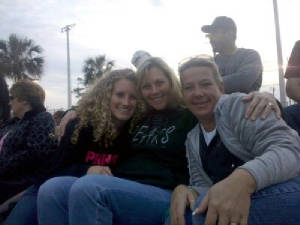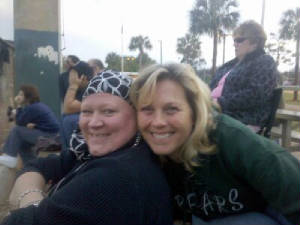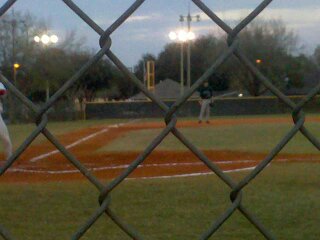 FOLLOW SCHOOL SCORES , SCHEDULE ,RECORDS AND STATS at max prep
Tony Damiano named Naples News
"Player of the Week "
March 22, 2010
ATTENTION HIGH SCHOOL JUNIOR ATHLETES

Now is the time for college-bound student-athletes in the junior class to register with the NCAA Eligibility Center if they plan on participating in college athletics. Early registration promotes positive planning and involvement, bypasses the last-minute rush and helps college-bound student-athletes avoid issues that may delay their academic and amateur certifications. The registration process is easy and can be done by:
Logging on to the Eligibility Center's new Web site at www.eligibilitycenter.org;
Selecting the "Fall 2010 or After" icon;
Selecting the "New Account" tab at the top of the screen; and
Beginning the registration process.

As a reminder as a college-bound student-athlete you need
PALMETTO RIDGE BASEBALL

HALL OF FAME
BATTING AVERAGE RECORD LEADERS
SEASON PLAYER AVER. CLASS
2009-2010 SERGIO PEREZ .464 SR
TONY DAMIANO .396 * FR
2008-2009 SERGIO PEREZ .479 JR
2007-2008 ALERBERTO CARDENAS .474 JR
2006-2007 JUSTIN ZANELLA .518 * SR
2005-2206 JOE IROGOYEN .424 SR
ANTHONY IROGOYEN .364 FR
.TO CONTRIBUTE TO THIS WEB SITE PLEASE SEND
ARTICLES, PICTURES , PRINT READY

POPULAR WEBSITE LINKS
MAX PREP LEAGUE STATS FOR PALMETTO RIDGE ,NAPLES,BARRON COLLIER AND MORE
GULF COAST HIGH SCHOOL BASEBALL
"My Motto was always to keep swinging. Whether I was in a slump or having trouble off the field, the only thing to do was keep swinging"---Hank Aaron
IT COULD HAPPEN....LOCAL ESTERO H.S STAR GETS
DRAFTED BY MAJOR LEAGUE....Read More click below