-------------------------------------------------------------------
___________________________________________________________
Incredibly , tapping the SUN for energy is FREE.
Once the system is installed , the only thing you'll notice is a lower
electric bill or none at all!
The two most common systems now are SOLAR HOT WATER HEATING SYSTEMS which uses a series of pipes and collectible elements heated by the rays of the SUN to provide household hot water
and PV (PHOTOVOLTAIC) SOLAR PANELS which convert the SUN'S
rays into electrical charges that eventually is stored and harnessed into normal household electricity. There are many benefits such as
never being without power and of course saving money !
AND GET THIS ....if you produce more energy through your system
then you use ...your FPL meter will spin backwards ...by Federal
Law , they will owe you a credit and have to settle with you
every year. (YOU can really go on a paid vacation..shutting everything
off actually making money) Perfect for snowbirds!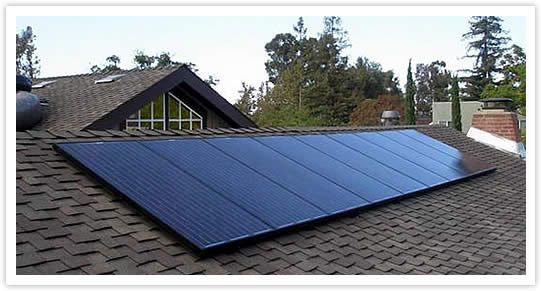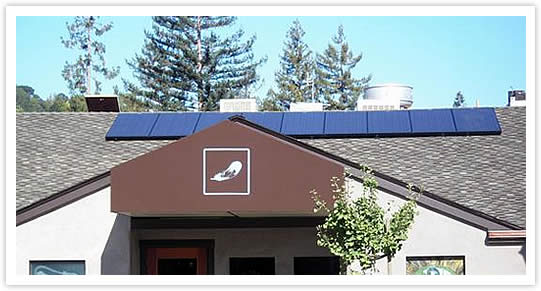 HERE ARE THE BENEFITS:
YOU GAIN AN AUTOMATIC EMERGENCY STAND BY SYSTEM
YOUR ELECTRIC BILLS WILL GO DOWN
YOU AVOID THE 16% INCREASE BY FPL THAT WAS APPROVED
THE COUNTY WILL GIVE YOU A PROPERTY TAX EXEMPTION (SIMILAR TO HOMESTEAD) FOR UP TO 10 YEARS FOR THE TOTAL COST OF YOUR SYSTEM
THE IRS WILL GIVE YOU UP TO A $2000 TAX CREDIT
THE STATE OF FLORIDA WILL GIVE YOU A REBATE OF
AT LEAST $8000 AND UP TO $20000.
IF EVERYBODY DID IT , DEMAND FOR FOSSIL FUELS WOULD GO DOWN
LOWERING THE PRICE OF OIL AND REDUCING FORIEGN DEPENDENCY
(FPL USES COAL 52 %, NUCLEAR ENERGY 19 % AND OIL TO BOIL WATER TO TURN THE TURBINE TO CREATE ELECTRICITY FOR US) nothing really has changed in a Century !
CALL NOW FOR A FREE ENERGY SURVEY OF YOUR HOME OR CONDO
CALL 239-353-4696
PLEASE HAVE A ELECTRIC BILL READY FOR COMPARASON OF SAVINGS